〈 Latest Local Union News 〉 
April General Membership Meeting Notice

Below is a really quick video from the Cesar Chavez march from the indian tribe on March 30th.
GMM Minutes 03 16 19

NEWS FLASH vol 15 # 10 Jonell MacKay 2019

Clerk Vacancies notice 3-7-2019 (CORRECTIONS) #194859-CKV-19 Click here for page
Congratulations to all the successful bidders – Bid award #190479-CKA-19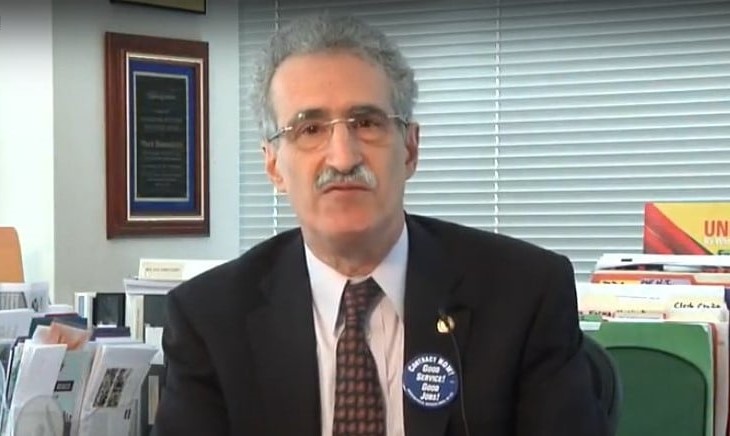 Quick Links to the SAAAL webpages
HOME PAGE
News You Can Use!
Your Rights
Weingarten Rights
Five Minute Leeway
Calling in Sick
DO NOT SIGN  Form 2488
APWU Health Plan
Download page – Forms, Manuals, Handbooks
Doctors certification form – Union approved form
VOE Survey
2018 Pay & Leave Calendar
Photo Gallery
FREQUENTLY ASKED QUESTIONS
Clerk Craft News
Clerk Craft – Plant
Clerk Craft – Stations and Branches
Clerk Craft – AO's
Postal Support Employees
Bargaining Unit Work
2018 Job Postings and Awards
Maintenance Craft News
Motor Vehicles Services News
Secretary Treasurer
SAAAL Legislative Director
Dispatch (Newsletter)
Honoring Our Veterans
Contact Us
BLOG
Why Join the Union?
Retirees Information
Our Location
2019 Scholarship Rules and Application
FAQ
National APWU LINKS
APWU Health Plan
APWU Legislation
Latest National News
Quick Links of importance:
SAAAL Constitution & By-Laws
LMOU
JCIM
ASM issue 13
ASM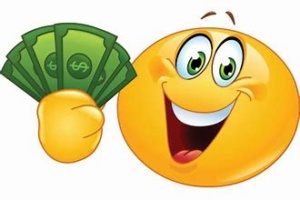 ***  Members who turn in their blank POSTAL PULSE 
surveys to the union will be eligible for $$$ drawings
at the General Membership Meetings.  ***
****IMPORTANT NOTICE****
To All APWU Crafts:
If you receive any official letters notifying you that your job is to be changed, abolished, duties added, duties taken away or time changed, please notify the Union Office AS SOON AS POSSIBLE.
The Postal Service is taking actions concerning employees jobs, and are deceiving you into thinking that the APWU is aware, this is not true. The Union HAS NOT been getting the notifications as required.
Again, if there are any actions affecting your jobs, please notify the Union Office ASAP at 271-0853 or fax a copy of the letter to 224-6221.
The job you save may be your own!!!!
        Thank you for visiting! 
      Send This Page To a co worker or Friend
Bookmark this site!        Be informed, stay informed.