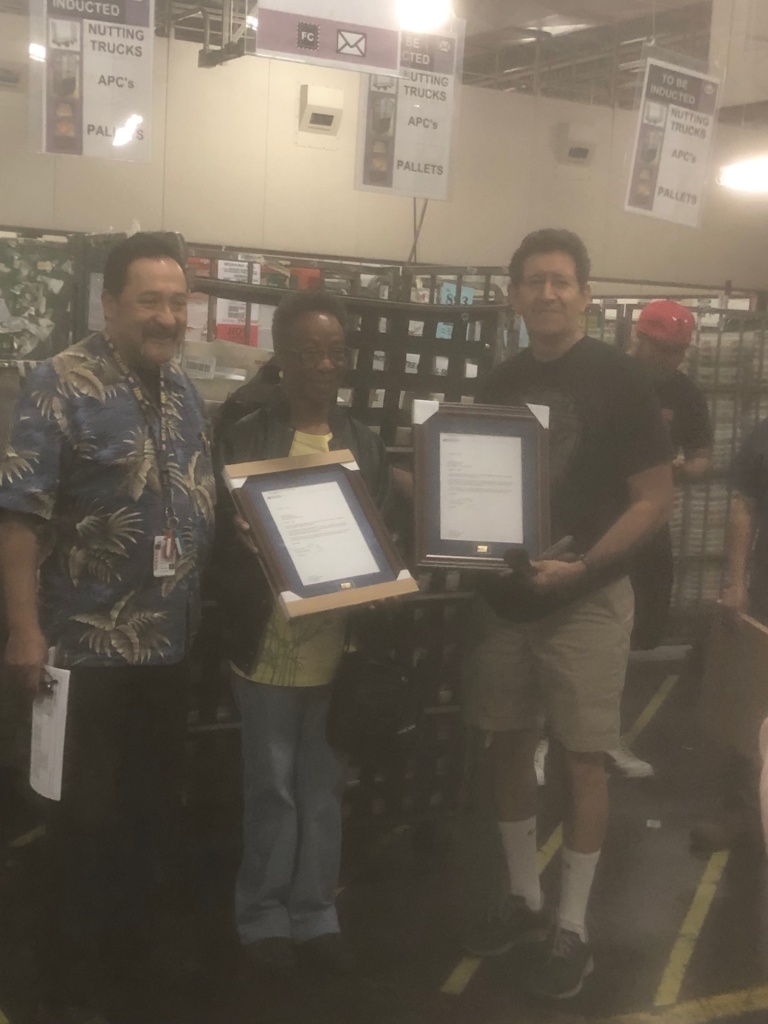 Click here

for pictures of the June State Educational Conference in McAllen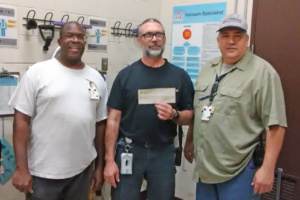 Contract Now!
STAND TOGETHER
Fighting Today for a Better Tomorrow!
2018 Convention in Pittsburgh.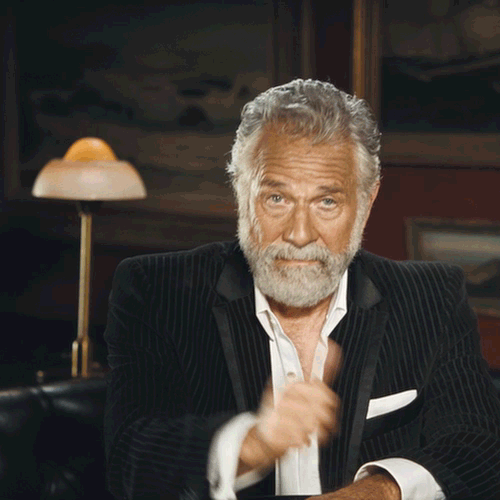 I'm not always a Postal Worker, but when I am, Even I want a good contract. So, let's Contract Now!
Photos of SAAAL members hitting out at the time clock for their last time!

Enjoy your last ET and Good Luck from everyone at the SAAAL APWU.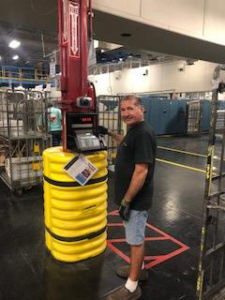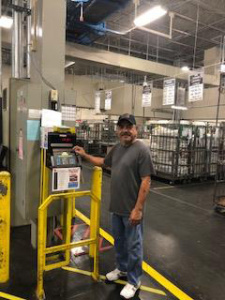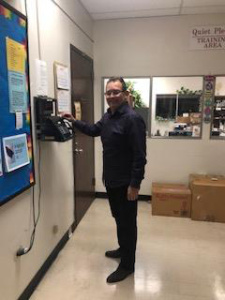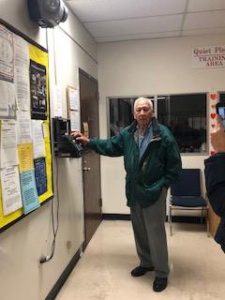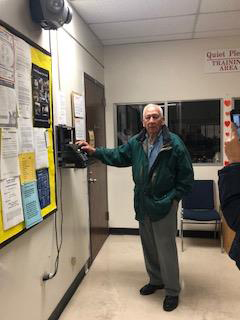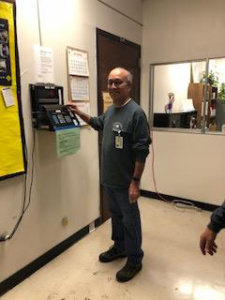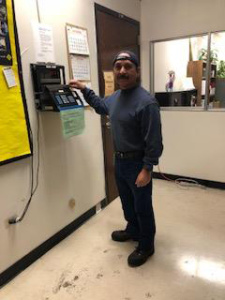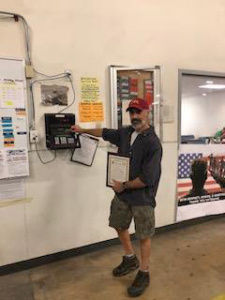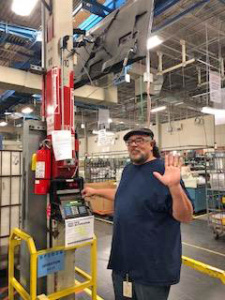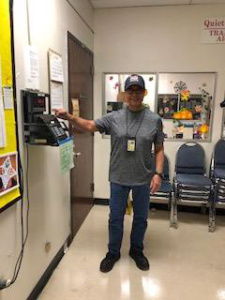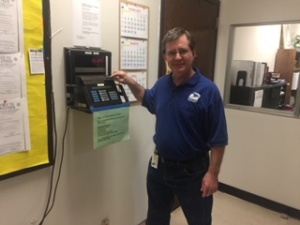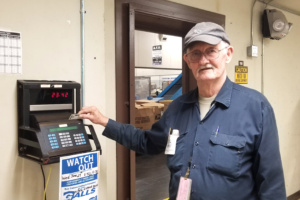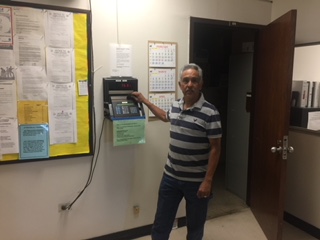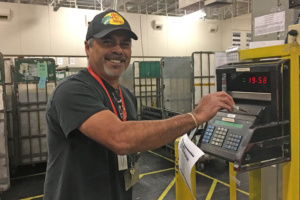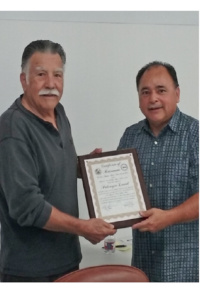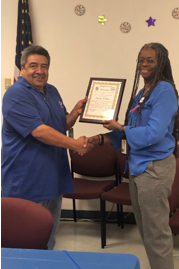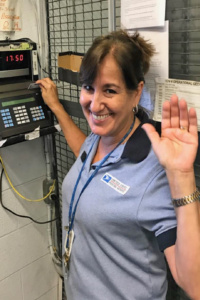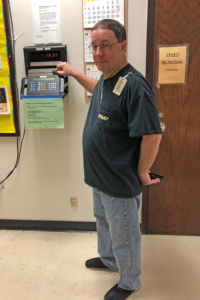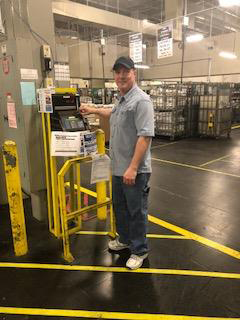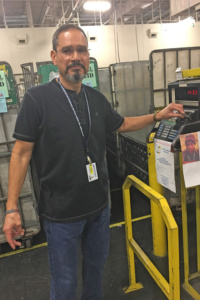 Carlos Alvarez