Due to the novel COVID – 19 Corona virus, no large social gatherings are allowed at this time.  However, the Union is still here doing things for the membership. Below are a few examples for  the month of May.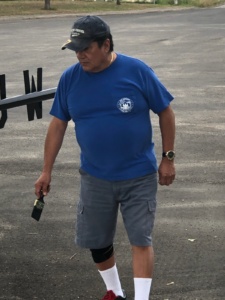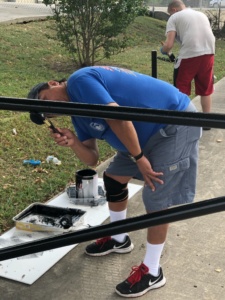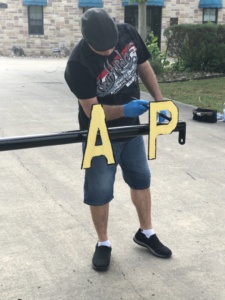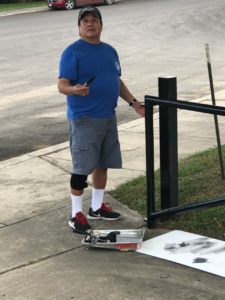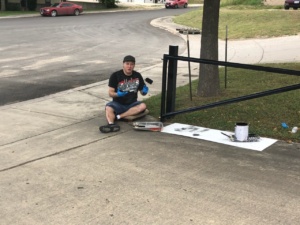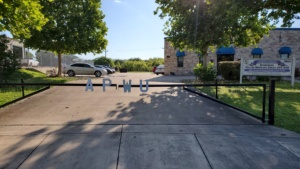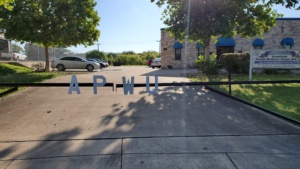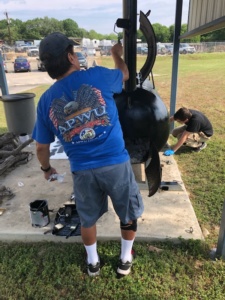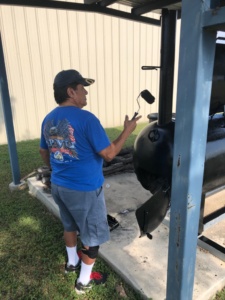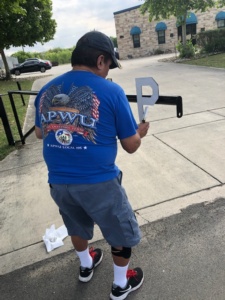 Ruben Martinez and Nick Di Pasquale  painted the gate, letters and the BBQ grill.
Advanced steward training was given on 5-28-2020 .   All crafts had stewards in  attendance.