2018 brought us some changes to the SAAAL leadership.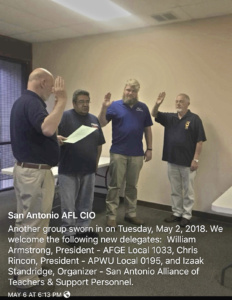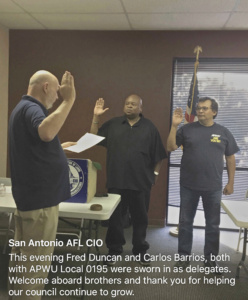 For the first time in a very long time, the SAAAL has 2 new advocates.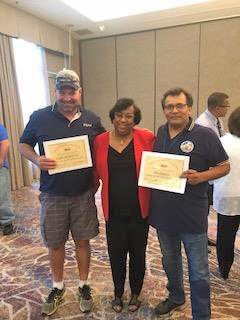 Highlights from 2018 below
November Meeting Minutes
November GMM Notice

10/24/2018 – Breaking news: It has just been reported that explosive devices have been sent through the mail addressed to a number of high-profile individuals and corporate entities.
APWU leaders condemn such criminal acts.
Our members are rightfully deeply concerned for their own well being and that of the public we serve.
In response to this urgent crisis, the Postal Service is in the process of scheduling nationwide "Stand Up" safety talks regarding procedures for recognizing suspicious packages and protocols to follow.
We urge all our members to be alert and vigilant to protect your safety and well-being and that of your co-workers and the public.
The APWU leadership is in constant touch with top postal management as these disturbing events unfold. As more information comes to light we will keep you updated.
Dear A Grand Alliance supporter:
We've Got Your Back! That's the message in a solidarity video against postal privatization by A Grand Alliance signatory, the Association of Flight Attendants-CWA.
"The U.S. Postal Service mail and packages fly on our planes," says AFA-CWA president Sara Nelson. "The routes we fly to communities across the country depend on a strong United States Postal Service. We're standing with our sisters and brothers from [the four postal unions] to stop privatization!"
The video features postal workers speaking about the importance of a public Postal Service and the need to stand in solidarity. Courtney Agee from Birmingham, Alabama is ready for the fight against privatization: "We can prevent this. We can. We can band together. We cannot be scared. We can get in the face of Congress and say, 'Hey, you can't take this from the public like you want to.' I can't even imagine America without the Postal Service."
Watch the video and share with your family, friends and coworkers!
SAVE OUR PUBLIC POSTAL SERVICE!
Individuals: Sign our pledge. Organizations: Join the Alliance.
Follow us at @agrandalliance & like us on Facebook
Our mailing address is:
PO Box 34723
Washington, DC 20043
Email: info@agrandalliance.org
www.agrandalliance.org
October meeting Minutes



Nearly 90,000 individuals, all APWU bargaining unit employees, are anticipated to be impacted by a payroll error this week. The individuals will fall into three categories:
1. Individual will receive no pay
2. Individual will receive only one week's pay
3. Individual will receive the base pay, but no overtime
Below is a statement taken directly from the USPS website:
An issue has been identified with the processing of the PP 21-2018 Payroll that prevented some employees from not being paid correctly. The largest percentage impacted were APWU employees but other bargaining and non-bargaining employees were also impacted. Impacted employees may not have been paid fully for overtime, penalty overtime & night work, and may have had their leave hours paid reduced. Employees should review their earnings statement to ensure they were paid correctly for PP 21-2018. A recovery is being planned to correct impacted employees' pay.
Click here for the "Emergency Salary Authorization" from the handbook F-101
October meeting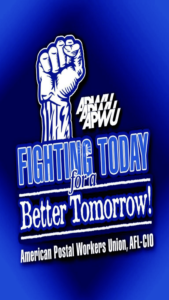 Click here for the pictures of the 2018 Pittsburg Convention
NAACP Luncheon & Dinner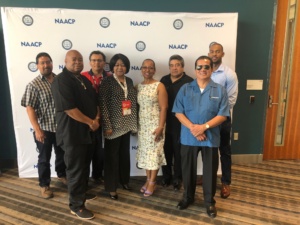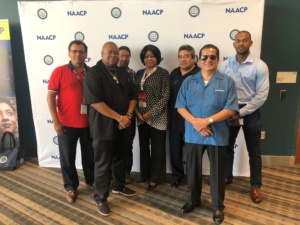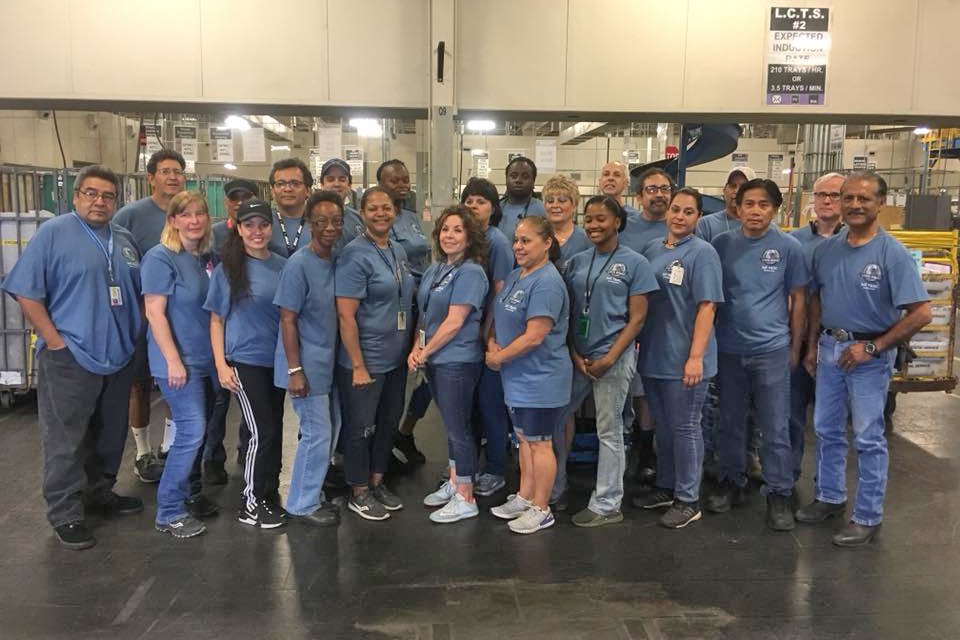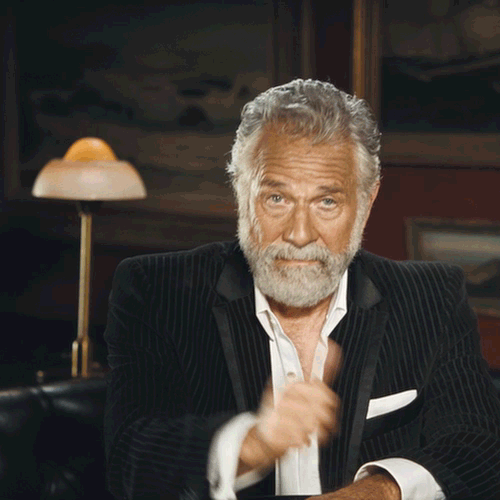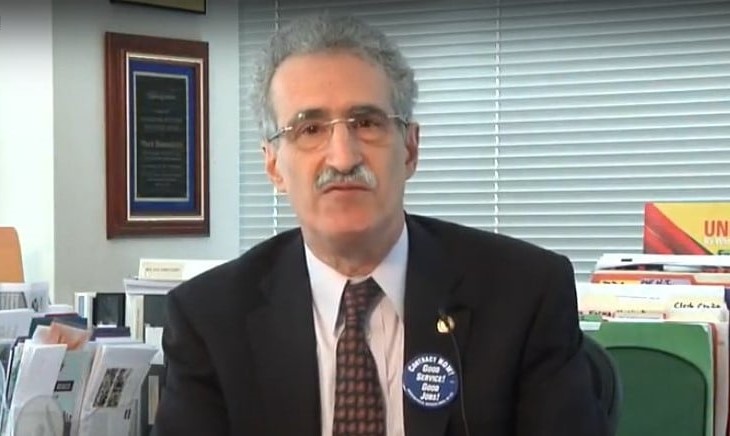 Click here

for pictures of the June State Educational Conference in McAllen
Quick Links to the SAAAL webpages
HOME PAGE
News You Can Use!
Your Rights
Weingarten Rights
Five Minute Leeway
Calling in Sick
DO NOT SIGN Form 2488
APWU Health Plan
Download page – Forms, Manuals, Handbooks
Doctors certification form – Union approved form
VOE Survey
2018 Pay & Leave Calendar
Photo Gallery
FREQUENTLY ASKED QUESTIONS
Clerk Craft News
Clerk Craft – Plant
Clerk Craft – Stations and Branches
Clerk Craft – AO's
Postal Support Employees
Bargaining Unit Work
2018 Job Postings and Awards
Maintenance Craft News
Motor Vehicles Services News
Secretary Treasurer
SAAAL Legislative Director
Dispatch (Newsletter)
Honoring Our Veterans
Contact Us
BLOG
Why Join the Union?
Retirees Information
Our Location
2018 Scholarship Rules and Application
FAQ
National APWU LINKS
APWU Health Plan
APWU Legislation
Latest National News
Quick Links of importance:
Constitution & By-Laws
LMOU
JCIM
ASM issue 13
ASM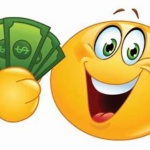 *** Members who turn in their blank POSTAL PULSE
surveys to the union will be eligible for $$$ drawings
at the General Membership Meetings. ***
****IMPORTANT NOTICE****
To All APWU Crafts:
If you receive any official letters notifying you that your job is to be changed, abolished, duties added, duties taken away or time changed, please notify the Union Office AS SOON AS POSSIBLE.
The Postal Service is taking actions concerning employees jobs, and are deceiving you into thinking that the APWU is aware, this is not true. The Union HAS NOT been getting the notifications as required.
Again, if there are any actions affecting your jobs, please notify the Union Office ASAP at 271-0853 or fax a copy of the letter to 224-6221.
The job you save may be your own!!!!
Thank you for visiting!
Send This Page To a co worker or Friend Bookmark this site!
Be informed, stay informed.