Carlos Barrios Craft Director - Plant         Jennifer Wright Assistant Craft Director Plant
NewsFlash Vol 17 Number 20 Converted PSEs


FTR Clerks

– Seniority Roster as of 4/20/2021  – Click below then, right-click and save the pop-up file to your computer or phone.

PAGE 1 and 2               PAGE 3 and 4                PAGE 5 and 6  

 
PSE

– Relative Standing as of

5
/13/2021
– click below
Latest retirees from the plant.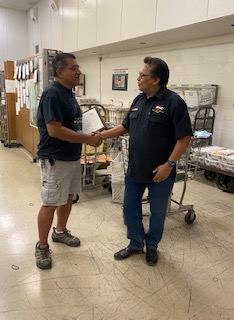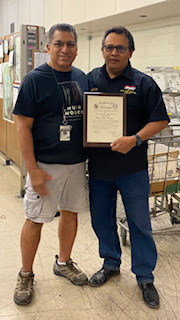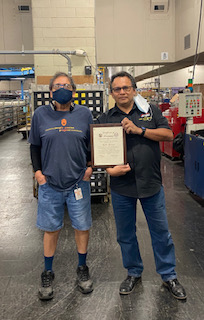 NewsFlash Vol 16 Number 68 Bid Schedule (1)

liberal leave extension

We Mailed 155 Letters From a Dozen States. There Were Some Delays
2021 Clerk Vacancy Announcements & Awards
YOU CAN NOW BID ONLINE [maxbutton id="1″]
Are you working on the DBCS alone?  Click either of the file formats to the side to fill out a form WORD doc or PDF form
Have you witnessed a Supervisor, Manager, or other craft employee doing clerk work?  Click here for a statement form.
Click Here for Form 1717A –  Preferred Assignment Multiple Bid Card.