Evening falls across the San Antonio skyline, in the foreground, Interstate 35 runs north and south, and colors of the downtown highrises begin to light up on this perfect night in Texas!
Maintenance Craft San Antonio Texas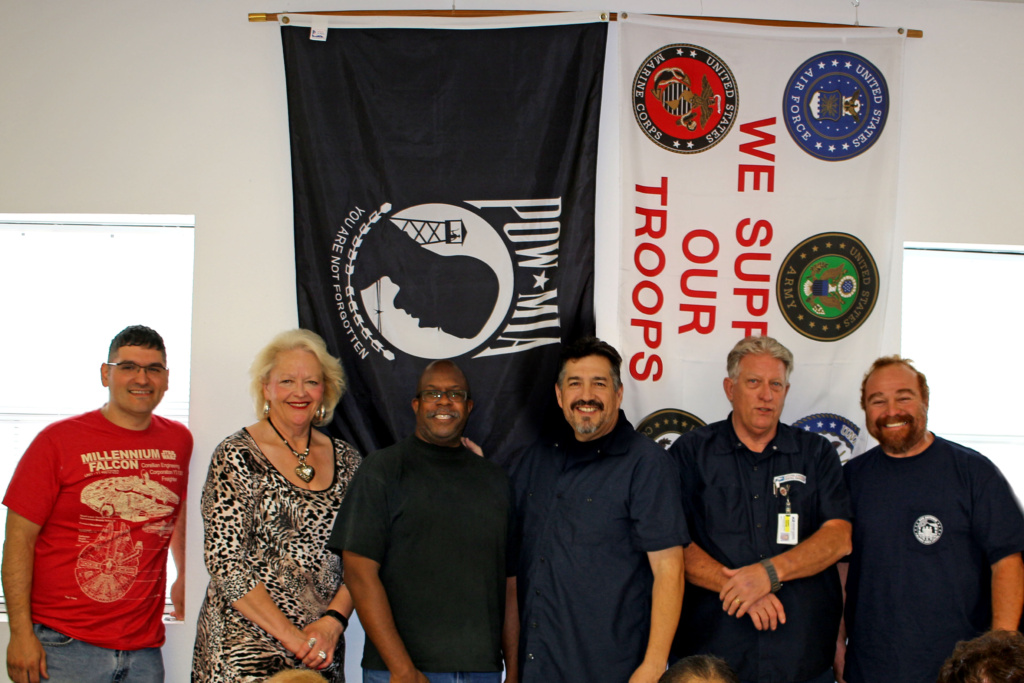 Robert Proo
Maintenance Craft Director
proorobert@yahoo.com
210-709-1878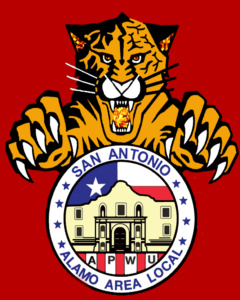 Click here for the latest Maintenance Stewards List

Enjoy your retirement, ET Ray Blackwell.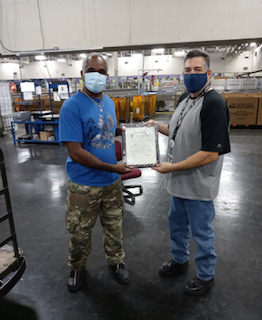 Enjoy your retirement
liberal leave extension

Latest news on the COVID 19 virus.  

Looking to find out what your job description entails? 

Click here to search now
LIST of All Maintenance National Officers
scanner_20180909_202742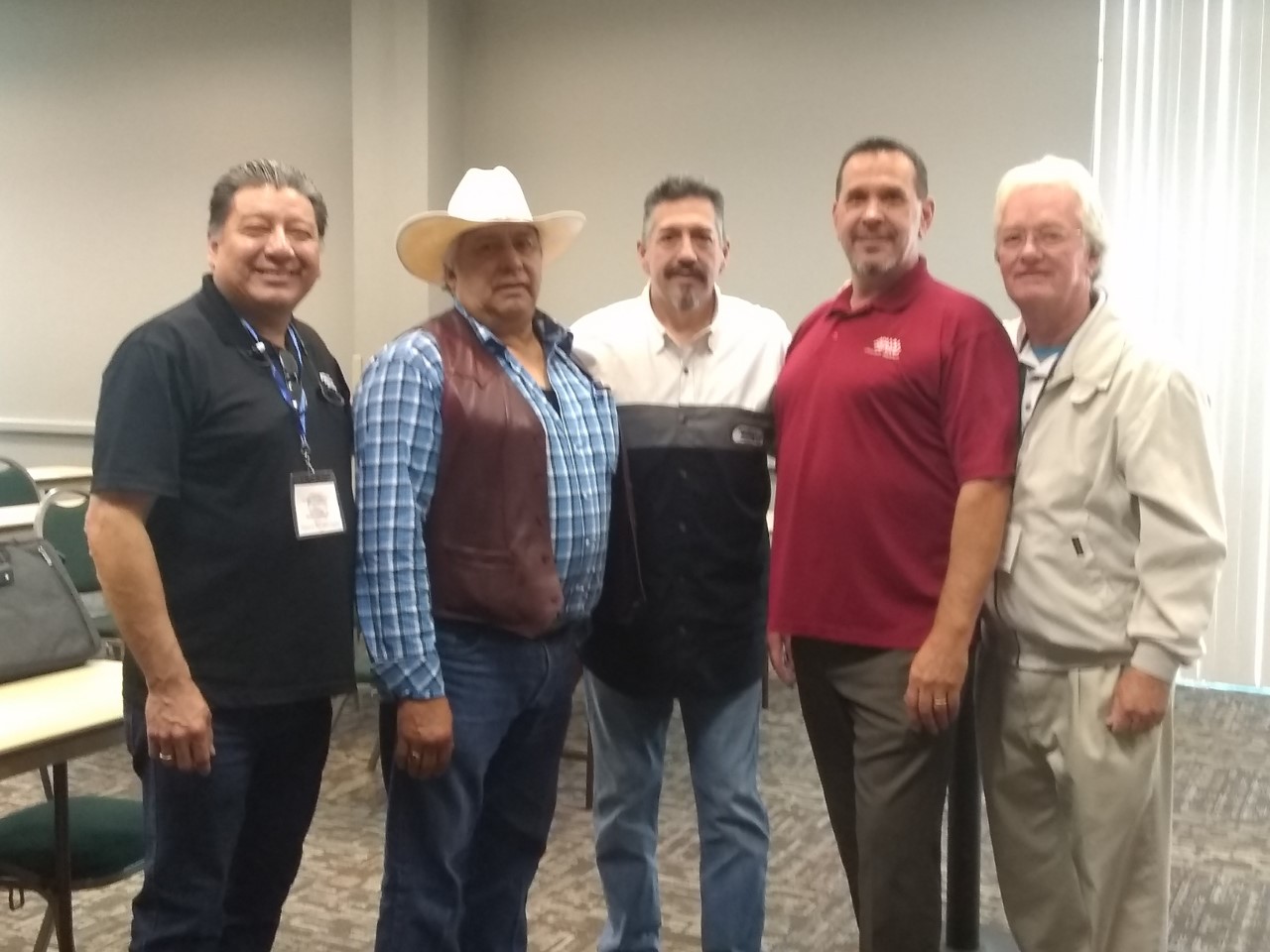 "Custodian Team Cleaning (CTC): Doomed to Fail"
Older news from the Maintenance craft
Glenn Hampton, Maintenance ET on Tour 3 just retired. Here are a few photos wishing him a happy retirement.
Enjoy the retirement Glenn!
 
Click here for the full article on the national website
Click Below for the latest grievances won  
Custodians stripping floors Arbitration case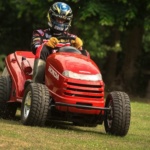 Level 4 Custodians riding on mowers is a level 5 task.  Click here to read the Arbitration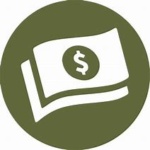 Article 25 step 3 grievance E00T-1E-C-06155464 –Issue – Level 3 custodians and level 6 mechanics paid at level 7 higher level painter pay!
Click here or below for the latest Maintenance Stewards List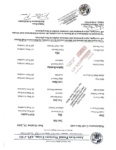 Click here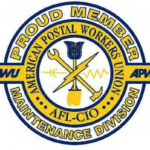 Maintenance logo for APWU National Maintenance Division News
MAINTENANCE – Click below to watch an important message – Save your own job today!