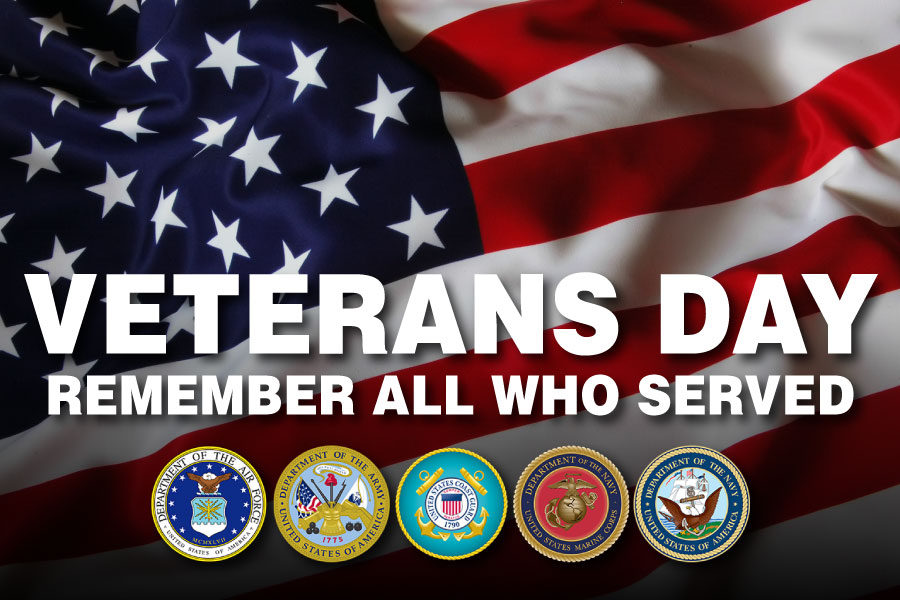 [pdf-embedder url="https://saaal0195-apwu.org/wp-content/uploads/2020/10/NewsFlash-Vol-16-Number-61-Veterans-Day-1.pdf" title="NewsFlash Vol 16 Number 61 Veterans Day (1)"]
Chris Rincon SAAAL President        Carlton Williams TPWU President     Fred Duncan SAAAL VP US Air Force
Ruben Hernandez 1st Sergeant                              Robert Proo US Army  Service 1986 – 1997               Nora Alvarado Garcia  US Air Force
Michael May US Navy                                                  David Hernandez  Active duty1979- 1983                 Jarrett Williams US Navy
Albert "Red" Cardenas US Army   James Hernandez                Billy Huff US Army
Bobby Wilson US Army               Pamela Cano Desso US Navy            David Estrada USMC
Sam Hughes USMC                                                        Henry Mendez US Army
Wounded Warrior leave is no longer once in a lifetime.  You may apply for it yearly.  Click here to learn more details.
For the entire package, Click here.
Click here for a copy of the Hoover act. This is an Executive Order by President Herbert Hoover.
Click here for a copy of the Vet Guide – Handbook
Click Here for a copy of SF180-Request Pertaining to Military Records
Click here to visit the Website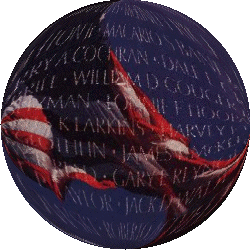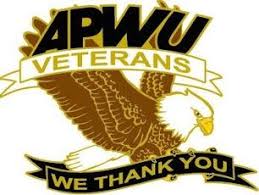 The names on the Vietnam Memorial Wall from Texas, sorted by "Town".     There are 3,415 names of Texans on the wall.
Stand Up Proud
S.C.JONES

Hear me brethren, listen loud and clear.
Hear me from high rooftop and believe.
Open with your heart, body and soul.
Hear me, for you are about to recieve,
With revelation from us, a gift of love.
We were young, ready and proud.
We fought gallant in a distant far land,
Fought for freedom on soil and lofty cloud.
We were the men of Vietnam. REMEMBER US.
We rose silent from rural farm, town, and city.
Remember us not for ideals, but brother'n kinship.
We ask not your reverent sorrow, not your pity.
We ask only that you come to understand.
Understand our compassion, understand our care,
For these things in us had no greater value.
Should it be a thousand years hence do compare,
That we men of 'Nam stood tall. HONOR US.
We stood together. We sought to freely give.
Honor us not for valor and comely deed,
But rather with liberty, that all men should live.
Let know that we brave men of 'NAM did present,
What you, yourselves, deem honorable and right.
Stand now. Stand up proud. Stand with us.
Never let die freedom once begun. Never lose sight.
Take care least you forget-COMFORT US.
We who fought bravely, we are here.
Comfort us not with words, but with love.
Be proud of us. Give your heart sincere.
Study our faces. Understand the reason.
Feel it-feel it and then you will know,
The bonds of brotherhood, strong and true,
For it's in this Kinship, we solders do bestow.
We were the Vet's of Nam. STAND WITH US.
Come join us. Join the red, white, and the blue.
Stand with us not for Our glory, but Yours,
For We decree-Thank you boys-Thank You.
Our day has gone, but grief in passing.
We played our part. Let All men be endowed.
If no other tribute than this my friend,
Let it be known that we stood, Stood Proud.
---
S.C.Jones
Commentswelcome.
All contents copyright (C) 1996, S.C.Jones
All rights reserved.
Revised: February 1, 1997
URL: http://www.geocities.com/Athens/Acropolis/1915/
---